Total Myopia Program
Myopia, also known as nearsightedness, is a common refractive error that affects lots of children. Myopia causes distant objects to appear blurry and our team screens for myopia in each child's eye exam. We work with you and explore myopia control methods that can help your kids enjoy clear, healthy vision.
We are also thrilled to announce the "Total Myopia" program!
The Total Myopia medical professionals and their dedicated team employ modern technology to assess, care for, and develop tailored treatment strategies for every patient. These comprehensive strategies include:
Customized eye drops, soft multifocal contacts, and overnight lenses
A systematic approach with scheduled follow-up appointments to help sustain eye health through consistent medical oversight and management
Assessments aligned with the individualized treatment plan for each patient
Thorough training on the proper usage, insertion, and removal of contact lenses
An ongoing maintenance regimen for effective myopia control, with a focus on achieving lasting results
Myopia Control Is Within Reach
Myopia (known more generally as nearsightedness) is a common refractive error. It's a condition that causes distant objects to appear blurry while closer objects remain clear.
If you have questions about myopia and your children's eyes, please contact us at Crum Optometric Group. Our optometrists have extensive knowledge and experience in slowing the progression of myopia. And we're committed to providing high-quality treatment and care to our smallest patients.
While experts haven't determined the exact cause of myopia, they suggest it may be a combination of lifestyle and genetics. Myopia occurs when the eye grows too long or the cornea becomes too steep. This elongation affects how light reaches the retina.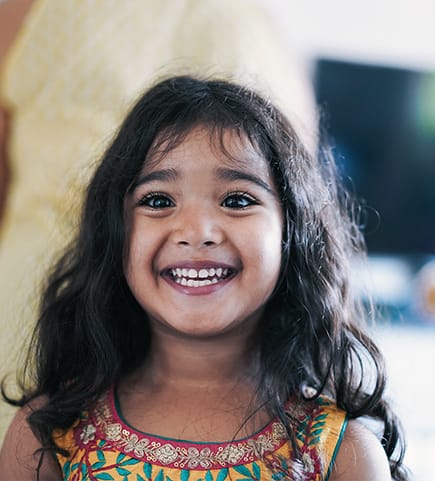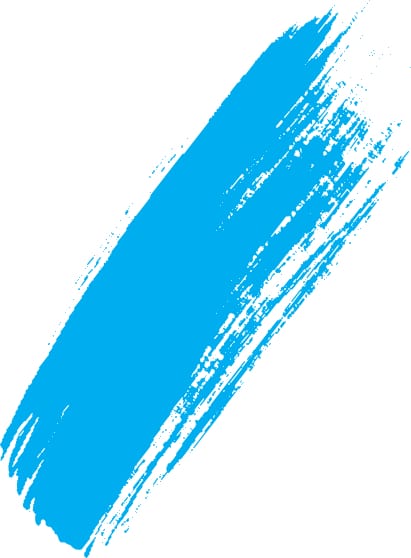 Available Myopia Control Methods
Corneal Reshaping Contact Lenses
Peripheral Defocus Contact Lenses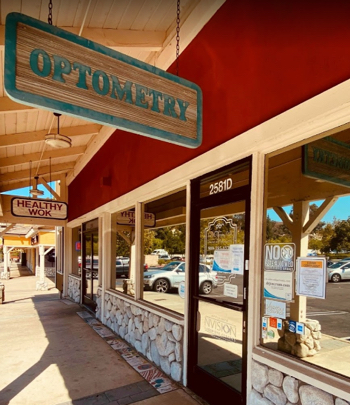 Visit us
You can find us in the Gordon Ranch Marketplace, between Healthy Wok and Expo Nails. Same day appointments welcome.
2581 Chino Hills Parkway

Chino Hills

,

CA

91709
Hours of Operation
Monday

:

8:30 AM

–

5:00 PM

Tuesday

:

8:30 AM

–

5:00 PM

Wednesday

:

8:30 AM

–

5:00 PM

Thursday

:

8:30 AM

–

5:00 PM

Friday

:

8:30 AM

–

5:00 PM

Saturday

:

8:30 AM

–

2:00 PM

Sunday

:

Closed