Growing Eyes Need Special Care
Give your kids a head start with healthy eyes! At Crum Optometric Group, we work hard to give every child the quality of vision care they deserve. Comprehensive eye exams on a routine schedule help ensure your children have the proper care for their visual needs.
Your child's eyes develop as they grow. Our optometrists provide a tailored exam for each age group. We want to ensure abnormalities are caught early to prevent motor and social delays related to vision problems.
Let us help your youngest family members find success with healthy vision!
Healthy Vision Starts with Regular Eye Exams
Toddlers (1 to 2 Years Old)
Preschoolers (3 to 5 Years Old)
School-Aged Children (6 to 18 Years Old)
Your child's visual health can affect their happiness and performance at school. So routine eye exams are a powerful support tool for our school-aged children.
Some visual disorders can mimic the symptoms of attention deficit hyperactivity disorder (ADHD). And untreated visual health issues can result in unnecessary stress and fatigue, affecting your child's schoolwork, productivity, and attention span.
Signs of a vision problem in your school-aged child include:
Complaining of fatigue
Frequent eye rubbing
Short attention span
Avoiding reading
Complaining of headaches
Reading materials held close to the face
Eye turning in or out
Losing their place when reading
Difficulty remembering what they read
Your child requires many different abilities to succeed at school, and healthy vision is an integral part of that puzzle. Our optometrists provide individualized care for our young patients and work hard to support your child's healthy eyesight for many years to come.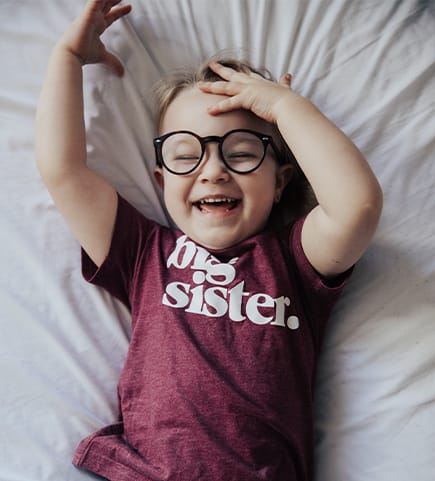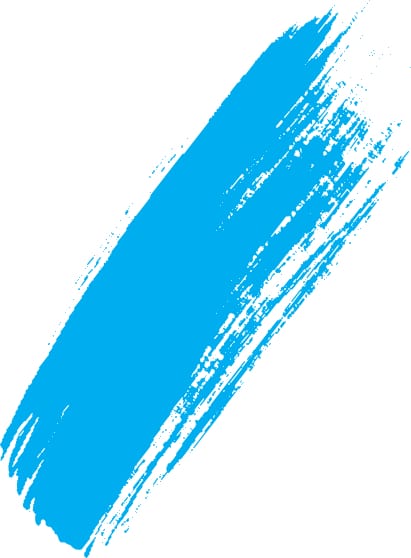 Hip-Hip-Hooray for Healthy Eyes!
Our children need an experienced team in their early years, and at Crum Optometric Group, we're always in your corner!
We provide top-notch eye care in our comfortable and compassionate environment and a wide selection of fun eyeglasses or sunglasses to satisfy all of our young friends' quirky styles. Please call us today for more information on how to get them started with total vision health.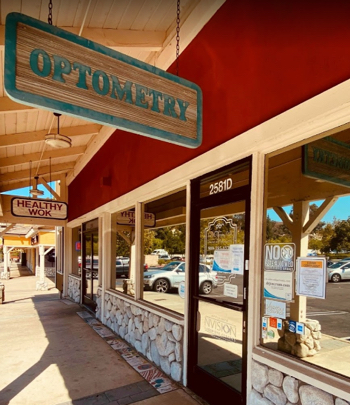 Visit us
You can find us in the Gordon Ranch Marketplace, between Healthy Wok and Expo Nails. Same day appointments welcome.
2581 Chino Hills Parkway

Chino Hills

,

CA

91709
Hours of Operation
Monday

:

8:30 AM

–

5:00 PM

Tuesday

:

8:30 AM

–

5:00 PM

Wednesday

:

8:30 AM

–

5:00 PM

Thursday

:

8:30 AM

–

5:00 PM

Friday

:

8:30 AM

–

5:00 PM

Saturday

:

8:30 AM

–

2:00 PM

Sunday

:

Closed