Eye Exams & Healthy Eyesight
Routine eye exams go hand-in-hand with healthy eyes. A visit to the optometrist is much more than updating your prescription and heading to the showroom for a new pair of designer specs (but that part's pretty fun too).
Our optometrists perform several tests during a comprehensive eye exam to evaluate your overall eye health and screen for signs of eye disease. We want to make sure any issues with your eyesight are caught and treated in their early stages.
Please contact our team today with any questions about eye exams or your overall eye health. We genuinely care about your eyesight and want to make sure you have access to high quality treatment.
What Can an Eye Exam Detect?
Eye diseases can occur without any early warning signs, with symptoms most often appearing at later, more advanced stages. We scan for common eye diseases in your routine eye exam, including:
At Crum Optometric Group, we use advanced diagnostic equipment to discover and treat eye conditions early before they cause long-term vision issues. Early intervention is an essential step toward managing eye disease. The key to crystal clear vision and overall eye health is your routine eye exam. Please call us today to book an appointment.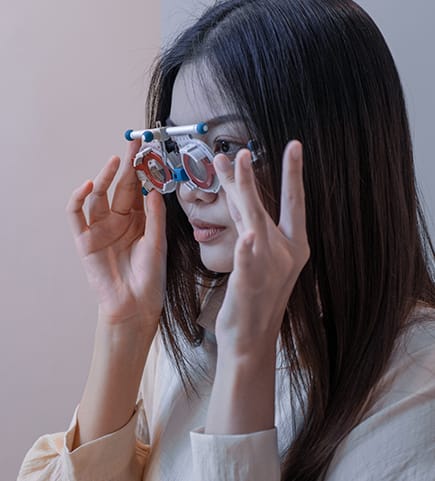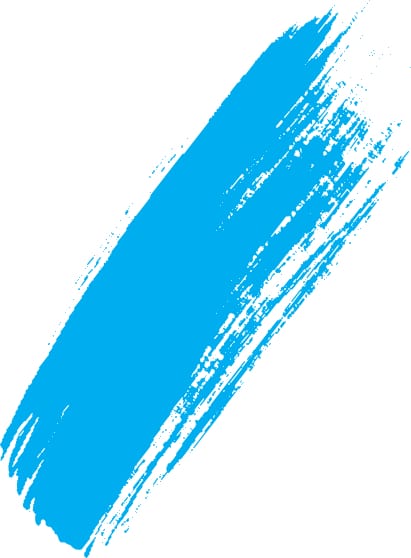 Eye Exam Frequency
Your vision is just as unique as you are! Our optometrists will need to get to know you and your eyes before determining the frequency of your appointments. Eye exam schedules can vary depending on different factors, like overall eye health, prescriptions, and medical history.
Once we have determined your visual needs, your schedule may become more in line with the recommendations of the American Optometric Association:
Adults between 18 and 64 should have an eye exam every year.
Adults over 65 should have an eye exam every year unless they're high-risk.
High-risk patients include those who:
Comprehensive Eye Exams in Chino Hills
Eye health is our passion at Crum Optometric Group! We're a caring, experienced practice located right in your neighborhood. Let's work together to keep your eyes strong and happy. Total vision health starts here with routine eye exams.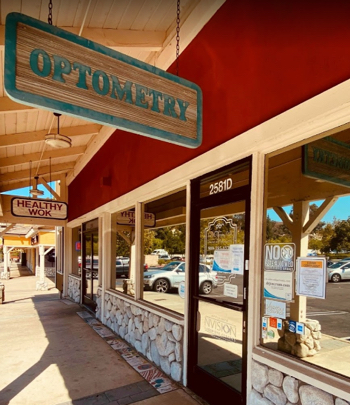 Visit us
You can find us in the Gordon Ranch Marketplace, between Healthy Wok and Expo Nails. Same day appointments welcome.
2581 Chino Hills Parkway

Chino Hills

,

CA

91709
Hours of Operation
Monday

:

8:30 AM

–

5:00 PM

Tuesday

:

8:30 AM

–

5:00 PM

Wednesday

:

8:30 AM

–

5:00 PM

Thursday

:

8:30 AM

–

5:00 PM

Friday

:

8:30 AM

–

5:00 PM

Saturday

:

8:30 AM

–

2:00 PM

Sunday

:

Closed