Everyone Deserves Vision Correction Options
Don't get us wrong: we love our glasses. Fashionable specs are great, but freedom can be fun too! At Crum Optometric Group, we want to make your dreams of unobstructed vision come true.
There's a whole world out there beyond contact lenses and eyeglasses, and we want to show it to you! Laser eye surgery could be your next step toward unencumbered eyesight.
It's essential to note that laser eye surgery doesn't work for every eye, and some conditions may affect your candidacy. Please book a consultation with our team so we can determine which procedure will work best with your eyesight.
Consultations & Co-Management
Laser Eye Surgery Consultation
At your consultation, we'll provide a comprehensive eye exam and look for eye conditions that can affect the results of your surgery, such as:
Once we have determined if you're a candidate for surgery, your optometrist will want to discuss the risks of laser procedures and your expectations for the surgery.
It's vital to note that although many patients experience 20/20 or 20/40 vision after the operation, there's a possibility you may still require prescription lenses.
Once your consultation is complete, our practice will refer you to one of our trusted ophthalmologists for your surgery.
Co-Management You Can Trust
Your recovery from laser eye surgery will be co-managed by our team at Crum Optometric Group. We'll schedule a series of appointments to ensure your eyes are healing properly and that you're happy and healthy through the recovery process.
After the procedure, you may experience some side effects, but you'll have our support through the healing process.
Side effects can include:
Discomfort
Light sensitivity
Blurry Vision
These post-surgery side effects are a normal part of recovery. However, we recommend that you call us immediately if any of the above conditions escalate.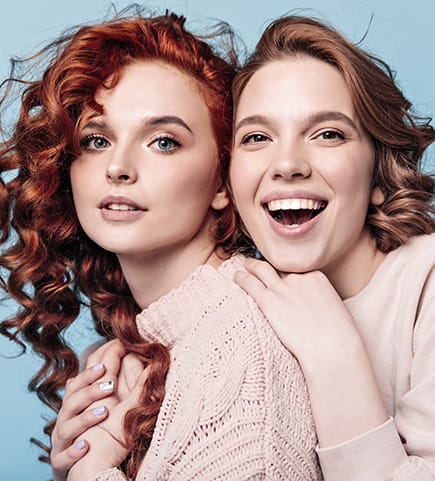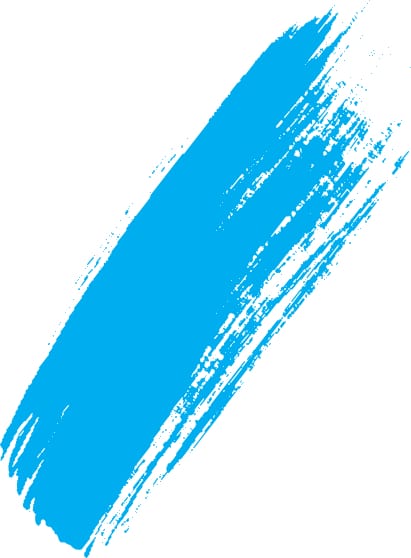 LASIK Eye Surgery
LASIK surgery is the most common eye procedure, often used to correct myopia, hyperopia, and astigmatism.
During the surgery, your ophthalmologist uses numbing drops to prepare your eyes, then makes a small incision in the top corneal layer. This incision creates a small "flap" that your surgeon folds over to gain access to the underlying corneal tissue. They'll then use a preprogrammed laser to reshape your cornea to the desired prescription.
Gain Freedom with Laser Eye Surgery
A life without eyeglasses or contact lenses is within reach!
Laser eye surgery is a tremendous lifestyle change, and there are some steps to consider before and after your procedure. Trust that Crum Optometric Group will walk you through the process to help you achieve your ideal results.
Contact us if you're interested in laser eye surgery or have questions about the procedures or recovery process.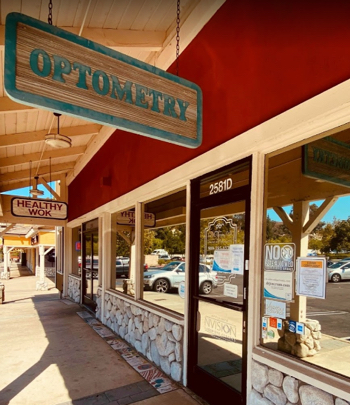 Visit us
You can find us in the Gordon Ranch Marketplace, between Healthy Wok and Expo Nails. Same day appointments welcome.
2581 Chino Hills Parkway

Chino Hills

,

CA

91709
Hours of Operation
Monday

:

8:30 AM

–

5:00 PM

Tuesday

:

8:30 AM

–

5:00 PM

Wednesday

:

8:30 AM

–

5:00 PM

Thursday

:

8:30 AM

–

5:00 PM

Friday

:

8:30 AM

–

5:00 PM

Saturday

:

8:30 AM

–

2:00 PM

Sunday

:

Closed