We're Here When You Need Us Most
Eye emergencies are serious and require immediate treatment. Don't hesitate to call Crum Optometric Group in an urgent situation. Please contact us if you need help for yourself or any of your family members.
If our office is closed, proceed immediately to an emergency care center.
The following symptoms can indicate an eye emergency:
Burning eyes
Stinging eyes
Severe headaches
One eye not moving like the other
Sudden double vision
Light sensitivity
Irritation
Bleeding
Blood in the whites of the eye
Severe itching
Vision loss
If you're unsure if your symptoms count as an emergency, please contact us. We can gauge your situation and provide you with advice. It's always best to be cautious and double-check with a professional as untreated eye emergencies can result in long-term vision problems.
Sudden Vision Loss
It's imperative to seek immediate treatment if you experience sudden vision loss, even if it's only temporary or only occurs in a part of your vision. A sudden onset of flashing lights and floaters may also indicate a significant issue with your vision.
Please contact us right away for consultation and treatment.
If our office is closed, proceed immediately to the nearest urgent care center.
Trauma
Flying pieces of material, blunt force, or blows can result in eye trauma. These types of injuries can include cuts, scrapes, and puncture wounds. Retinal detachment can be caused by a light impact, resulting in a significant eye injury.
If you experience a blunt force injury to the eye:
Apply a cold compress to reduce pain and swelling.
DO NOT apply pressure.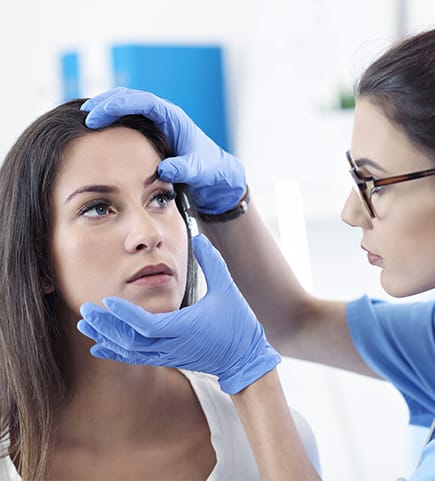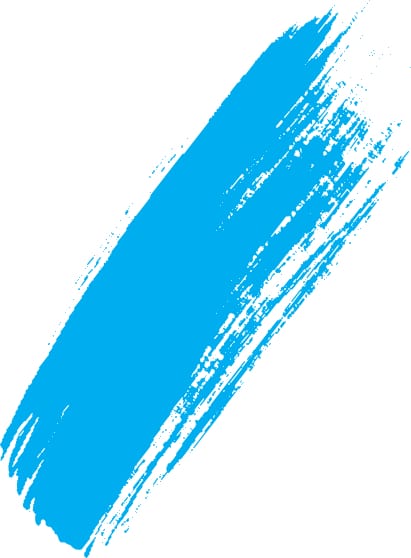 Your Vision Needs Protection
Pay close attention to your surroundings to reduce your risk of eye emergencies. Be aware of the risks involved in every activity, and be prepared with a standard first aid kit.
It's incredible how big of a difference protective eyewear can make to prevent eye injuries. Our optometrists even recommend sunglasses to act as protection against the sun's harmful UV rays!
Your family's eye health is our main priority at Crum Optometric Group. If you or your loved one requires emergency care, don't wait: call us right away. We can assess your symptoms and provide you with timely, accurate treatment.
If our office is closed, proceed immediately to the nearest urgent care center.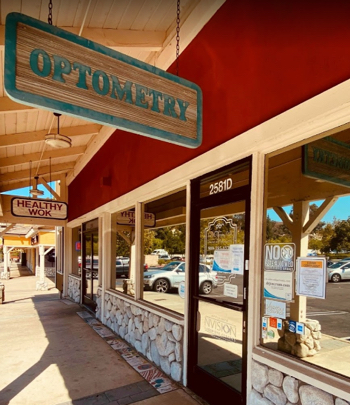 Visit us
You can find us in the Gordon Ranch Marketplace, between Healthy Wok and Expo Nails. Same day appointments welcome.
2581 Chino Hills Parkway

Chino Hills

,

CA

91709
Hours of Operation
Monday

:

8:30 AM

–

5:00 PM

Tuesday

:

8:30 AM

–

5:00 PM

Wednesday

:

8:30 AM

–

5:00 PM

Thursday

:

8:30 AM

–

5:00 PM

Friday

:

8:30 AM

–

5:00 PM

Saturday

:

8:30 AM

–

2:00 PM

Sunday

:

Closed